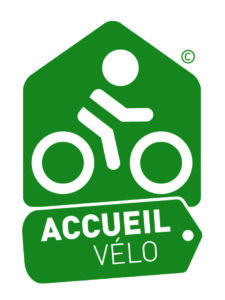 Are you a Two-Wheel Tourist? You are welcome to the museum!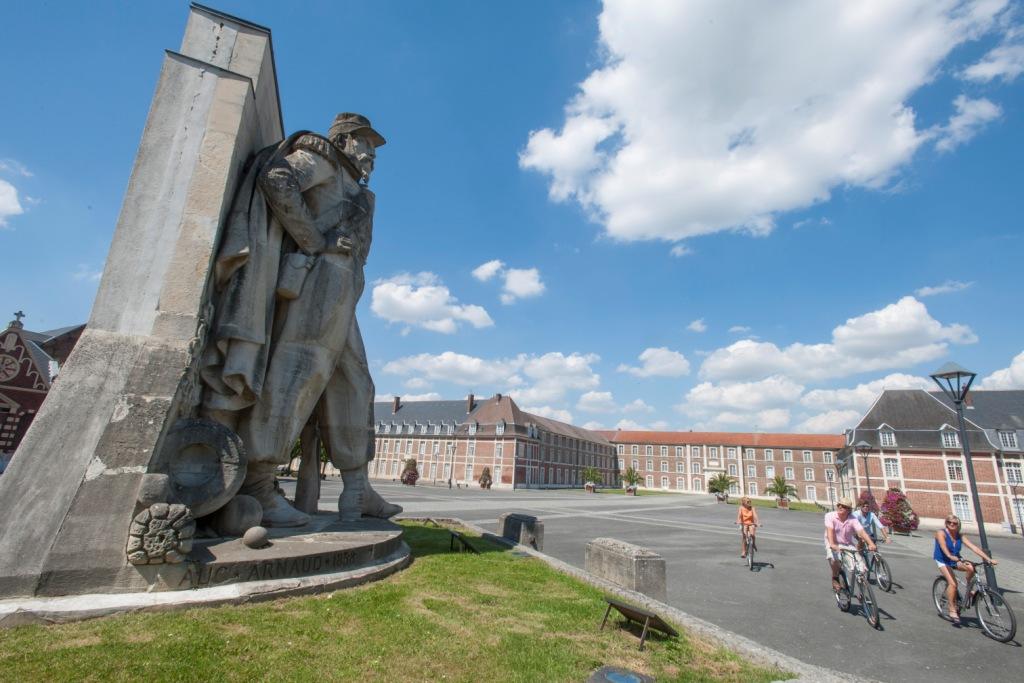 The museum is equipped with nearby stands that accommodate several bicycles.  You will find them under the museum porch on your left.
For cyclists with baggage, we suggest you leave them in a store room near the museum.  You will also find outlets for chargers, a sink and toilets.
For access, first contact the museum staff.  These amenities are reserved for museum visitors.
The museum is located close to the Scandibérique, the French part of EuroVelo 3, a route linking Trondheim (Norway) to Santiago de Compostela (Spain).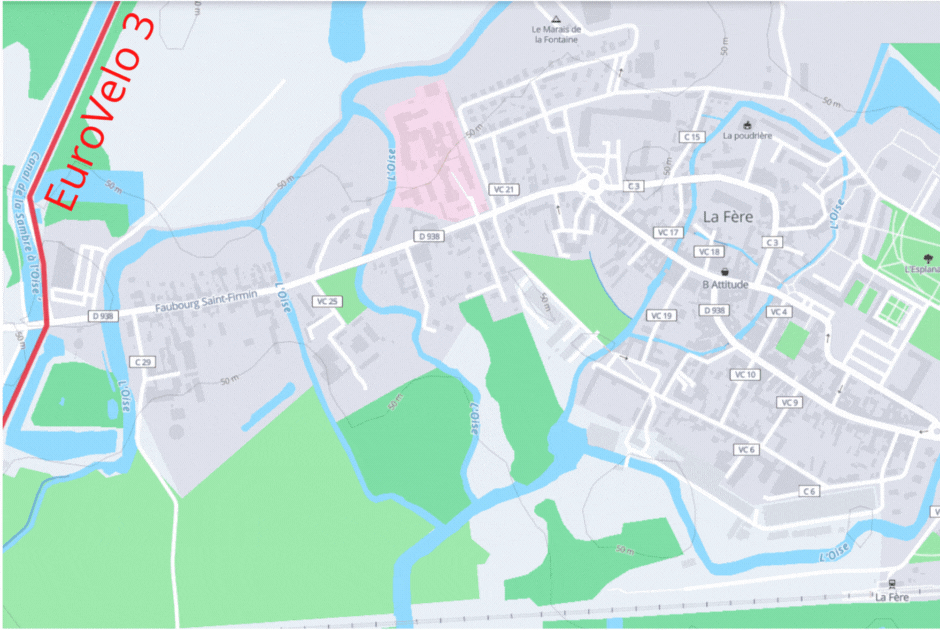 For all information about access to the museum, click here!
For assistance planning your stay, you're encouraged to contact the Coeur de Picard's tourism office.
The museum is located on other cycling routes that you can discover on randonner.fr (in French):
The guide for the route from Chauny to La Fère
The guide for the route from La Fère to Berthenicourt
On the Stevenson Trail from Lucy to Quierzy